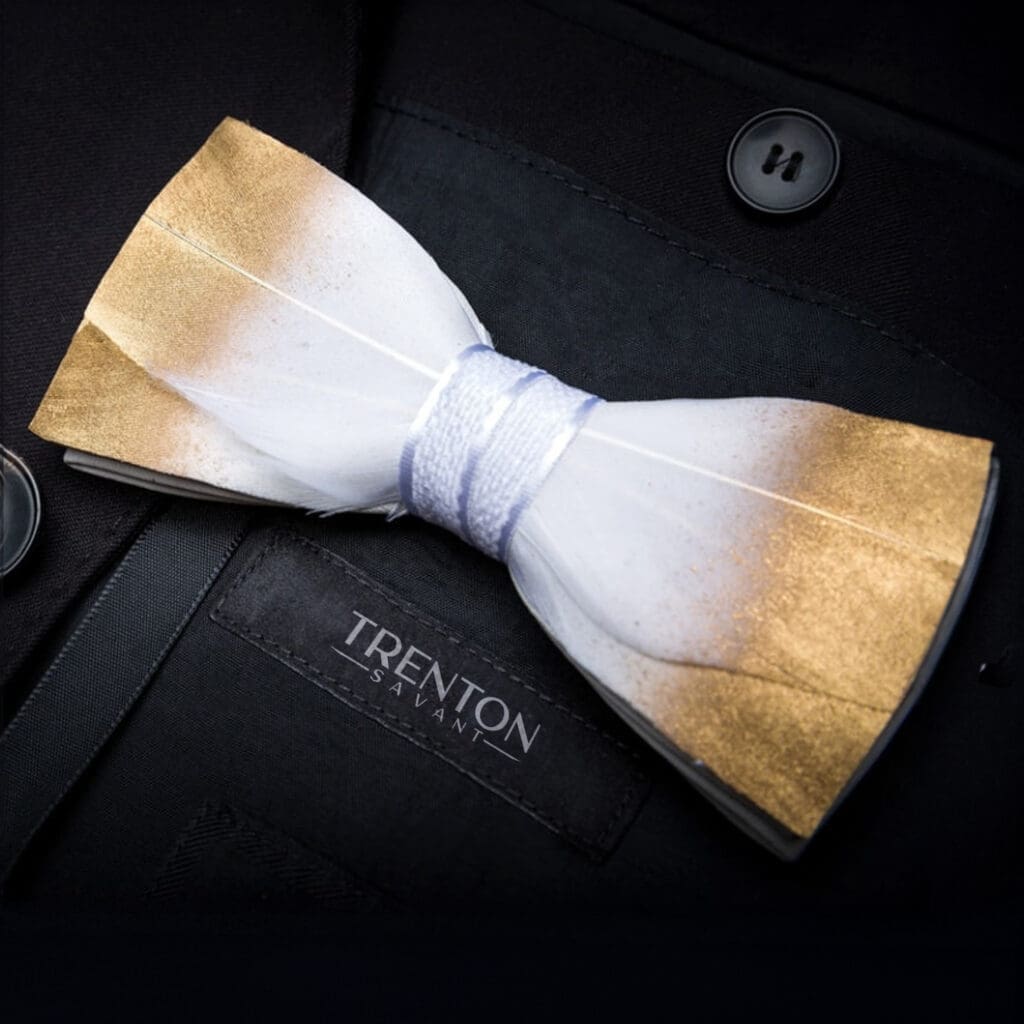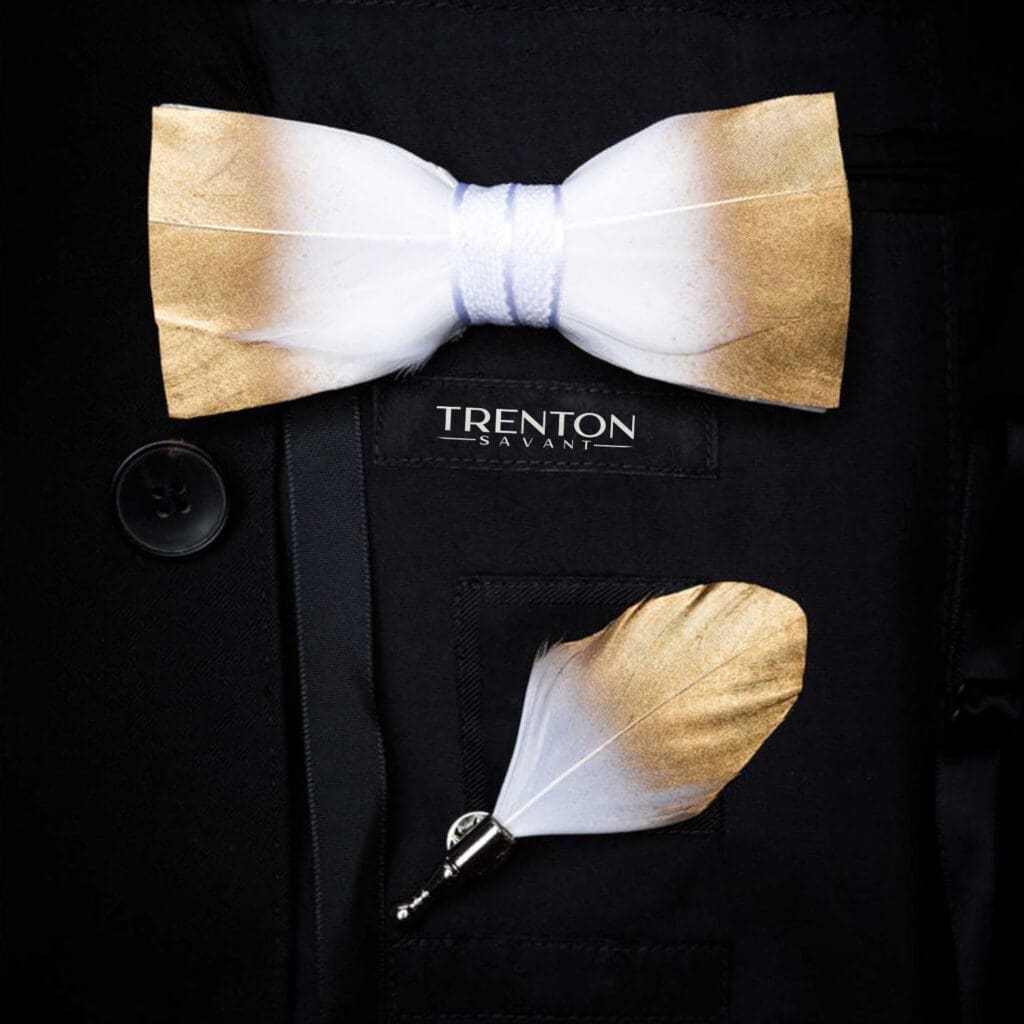 Unveil Your Aura with Halcyon Radiance – The Coronation Set
True luxury is about more than just high price tags or designer labels; it's about the story that comes with it.
The Halcyon Radiance – The Coronation Set invites you to express your narrative in a bold, distinct manner.
An Ode to Exquisite Craftsmanship
The Coronation Set stands as a testament to the sheer brilliance of expert craftsmanship.
Each gold and white feather, chosen for its luster and quality, blends seamlessly with the next to create a harmonious palette of opulence.
I recall the first time I wore the Halcyon Radiance; I felt as though I had stepped into a character—someone confident, captivating, and charismatic.
A Unique Conversation Piece
The allure of the Coronation Set lies not just in its beauty but also in the intrigue it commands.
I remember the conversations it sparked at a charity ball—how it served as a bridge, connecting me to individuals from all walks of life.
It's not just an accessory, it's an extension of your unique persona.
Step into Your Reign with the Halcyon Radiance – The Coronation Set
The Coronation Set, with its gold and white feather bow tie and matching pin, is more than just an accessory—it's a symbol of individuality, charm, and elegance.
A Symbol of Luxury
Gold and white—a color combination that instantly communicates sophistication and regality.
Whether it's a business gala or an intimate dinner date, the Coronation Set ensures you leave a lasting impression.
A Personal Statement
The first time I wore the Halcyon Radiance, I wasn't just noticed, I was remembered.
This isn't just about enhancing your wardrobe; it's about adding a touch of charisma to your persona.
Celebrate Your Unique Style
Style isn't merely about following the latest trends—it's about creating your own.
The Coronation Set empowers you to express your unique style statement, allowing you to lead rather than follow.
The Halcyon Radiance – The Coronation Set isn't just a product—it's an experience.
It's a chance to command attention, make a statement, and celebrate your unique style.
The world is your stage, and the Coronation Set is your spotlight. So why not step into your reign and let the world marvel at your radiance?
Product Details:
Material:
Feathers, Cotton
Color:
Gold and White
Size:
Skillfully crafted to measure 11.5CM X 6.5CM
Package Includes:
Feather Bow Tie and Matching Lapel Pin